Flight – iOS 14 Icon Pack
4,500+ minimalist black and white icons.
150+ wallpapers.
Transparent PNGs included if you'd like to create your own icon backgrounds.
4 background colors included; black, charcoal, pearl, & white.
Transparent white & black PNG pack plus the 4 pre-made sets total over 27,000 icons!
Free updates. Request Icons using the contact form at natewren.com.
Includes dark and light wallpapers that match the icon backgrounds for a seamless look.
Files Included
Black BG – 4,500 Icons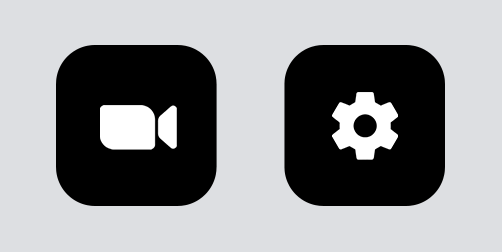 Charcoal BG – 4,500 icons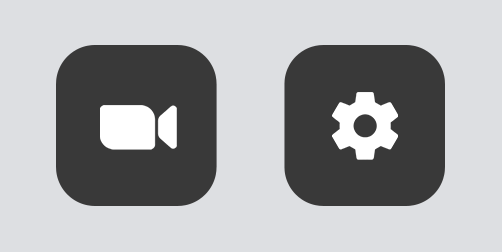 Transparent PNGs – 4,500 icons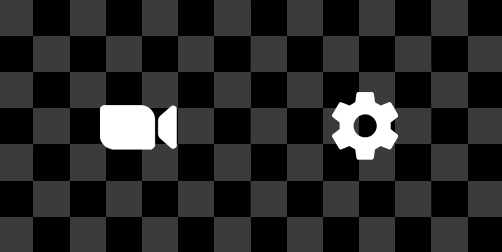 White BG – 4,500 icons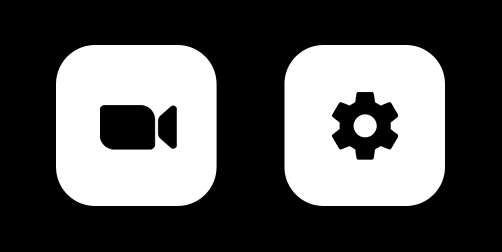 Pearl BG – 4,500 icons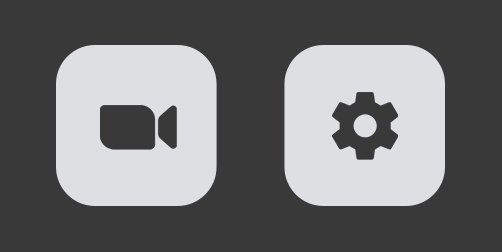 Dark Transparent PNGs – 4,500 icons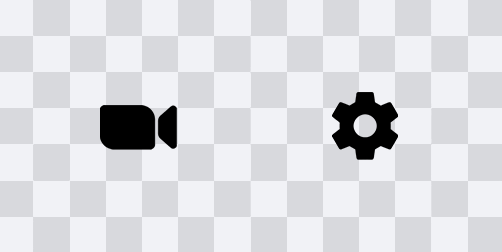 150 Wallpapers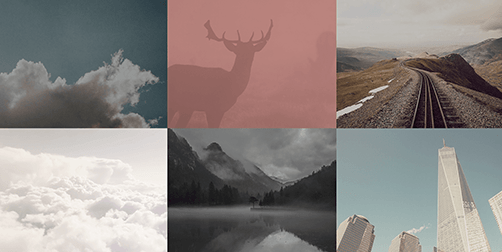 Icons are protected by a CC Attribution-NonCommercial 3.0 Unported (CC BY-NC 3.0) license.
https://creativecommons.org/licenses/by-nc/3.0/   •    Product Terms    •    For a commercial-use license, please contact me at natewren@gmail.com