Flight – Minimalist White Icons for iPhone iOS MacOS & Windows
5,000+ minimalist black and white icons.
150+ wallpapers.
Transparent PNGs included if you'd like to create your own icon backgrounds.
4 background colors included; black, charcoal, pearl, & white.
Transparent white & black PNG pack plus the 4 pre-made sets total over 27,000 icons!
Free updates. Request Icons using the contact form at natewren.com.
Includes dark and light wallpapers that match the icon backgrounds for a seamless look.
Files Included
Black BG – 5,000 Icons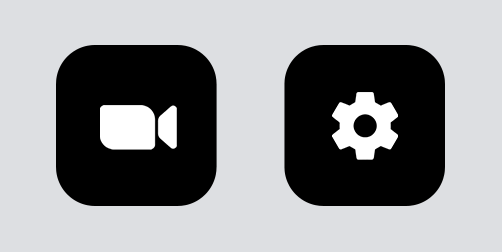 Charcoal BG – 5,000 icons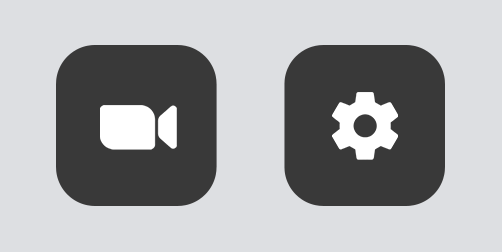 Transparent PNGs – 5,000 icons (Please note: iOS doesn't currently support transparency in shortcut backgrounds. I'm including these transparent icons in case you'd like to create your own backgrounds in a program like Photoshop.)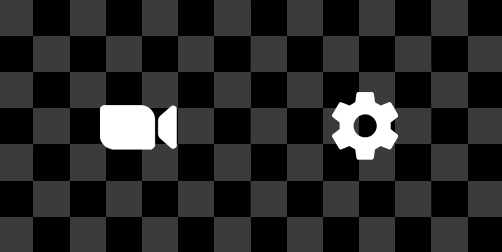 White BG – 5,000 icons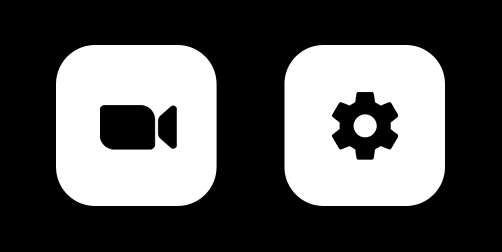 Pearl BG – 5,000 icons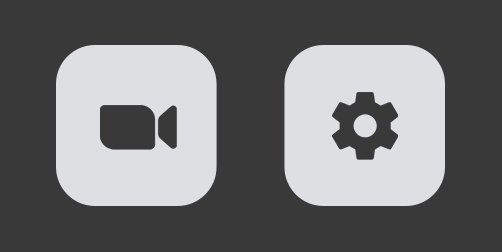 Dark Transparent PNGs – 5,000 icons (Please note: iOS doesn't currently support transparency in shortcut backgrounds. I'm including these transparent icons in case you'd like to create your own backgrounds in a program like Photoshop.)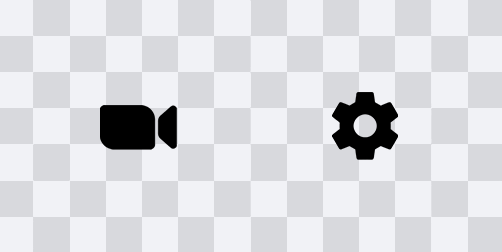 150 Wallpapers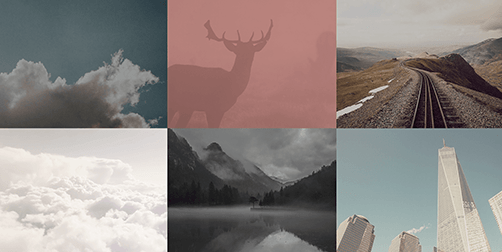 Compatible with: Downloadable files: